Life Happens. Be Prepared.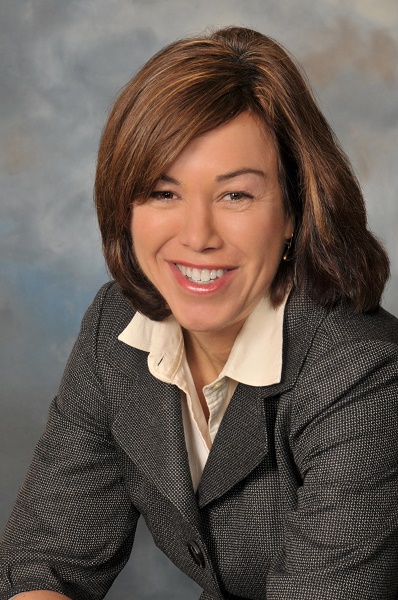 The Law Offices of Maureen M. Farrell serves both Pennsylvania and New Jersey. We help protect you family's future and help plan for your small business success by providing both experience and value. As a small firm, we pride ourselves on efficient, practical service. Whether you need to update an outdated will, or create a power of attorney, or a close relative has died without a will in place, we find individual solutions. We understand your time is valuable. Because we recognize coming to a lawyer's office is stressful enough, we seek to understand first, advise next. Call our office to discuss your objectives with us 215.642.3586. Initial calls are always free.
Read more about What We Do.
Maureen M. Farrell cares deeply about her clients and works diligently to help them achieve their best possible outcomes, part of her life-long goal of helping people.
Read More about Who We Are.