Strong Commitment to Our Clients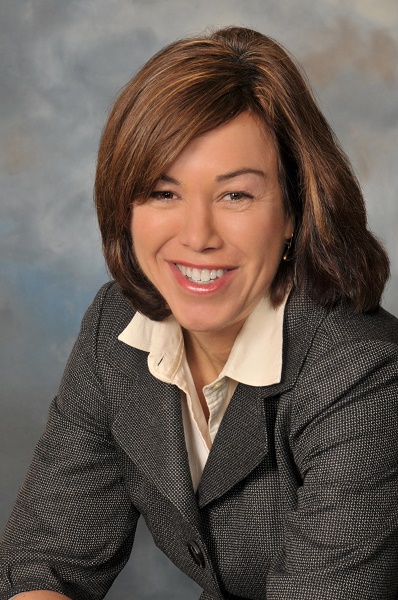 The Law Offices of Maureen M. Farrell serves both Pennsylvania and New Jersey. At our firm, our focus will always be on you, the client. As a small firm, we pride ourselves on providing outcomes that are efficient and practical. We spend time to get to know you and personalize our service accordingly. We understand your time is valuable. Because we recognize coming to a lawyer's office is stressful enough, we make sure you don't waste your time waiting for us.
Read more about What We Do.
Maureen M. Farrell cares deeply about her clients and works diligently to help them achieve their best possible outcomes, part of her life-long goal of helping people.
Read More about Who We Are.